Hydraulic Pump For Log Splitters 16 GPM 2 Stage Log Splitter hydraulic Pump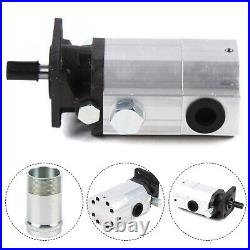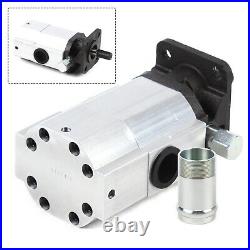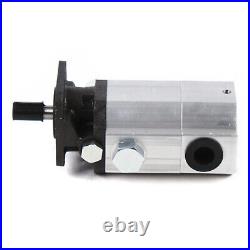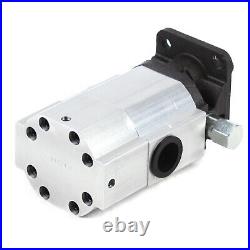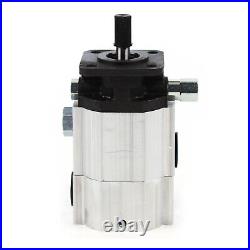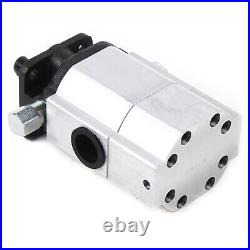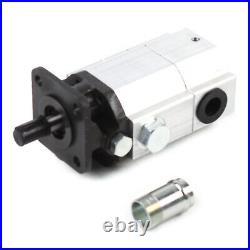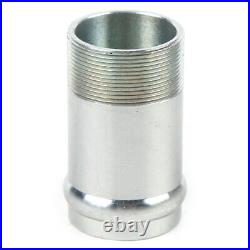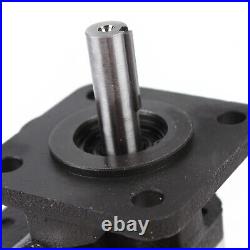 This replacement log splitter hydraulic pump kit consists of high-quality parts with high strength and hardness, which is capable of good wear resistance, durable in use and is replaceable for OEMs like Speeco, Huskee, and Champion, etc. This powerful pump is a 2-stage 16GPM hydraulic pump offer you the fastest possible cycle times, which ensures a fast start and long using period for each time. It dramatically reduces the labor intensity, improves work efficiency.

Equipped with other hydraulic tools like jaw coupler and pump bracket, it can carry out lifting, pressure type, elbow, bending row, straightening, cutting, assembly, demolition and many other works with a hydraulic log splitter. As this log splitter pump kit is designed for meeting the replacement of a variety brand, the parts of this kit have a standard specification that is suited for your multiple combinations for your demands.

WIDE APPLICATION- Used in applications where extending a hydraulic cylinder is needed, truck tailgate lift, scissor lift, dump trailer, lift truck, snowplow. 1 x 16 GPM Hydraulic Pump.